Email Us YOUR Photos Wearing 2Bella To Be Featured in Our Lookbook!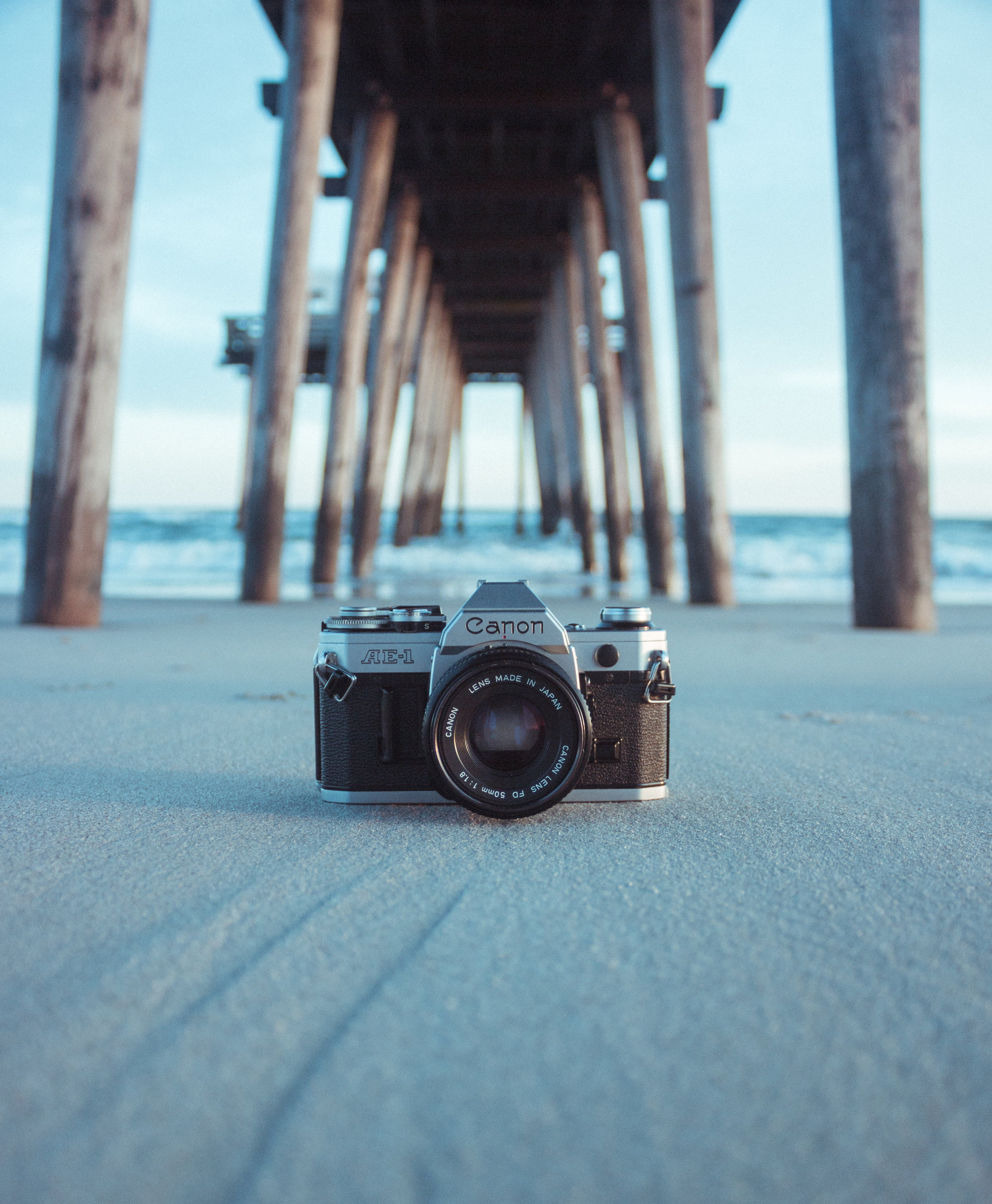 Want to BE SEEN? Get featured in our lookbook by sending us your best photos doing fun things in our 2Bella styles! Send your photos to 2bellalookbook@gmail.com!
Want to BE HEARD? fill out why you love 2bella in the form below!